Impiana Garden 2
Truly a wonderful place to call home
These quality homes are designed and built to harmonise with the natural beauty of the site. Sit on the beautifully landscaped ground with manicured garden, these modern architect designed residences exude a charming and smart image. Each unit has also featured a collection of modern fittings and generous living space, making life easier and enjoyable.
Land Area: 22' x 75'
Completion Date: Aug 2011
Total Units/Lots: 161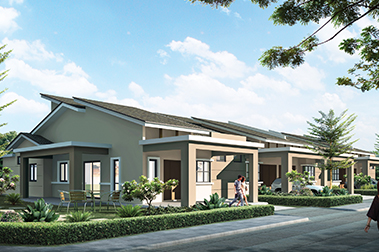 Modena
A feast for your senses
Surprised abound everywhere you turn in this home, stunning in every single detail. Modena provides an exclusive collection of contemporary residences finished to high premium specification, surrounded by lush green, the environment is offering a feast for your senses. Apart from the exquisite exterior, it also has a stylish and expressive interior design.
Land Area: 22' x 75'
Completion Date: Dec 2011
Total Units/Lots: 194